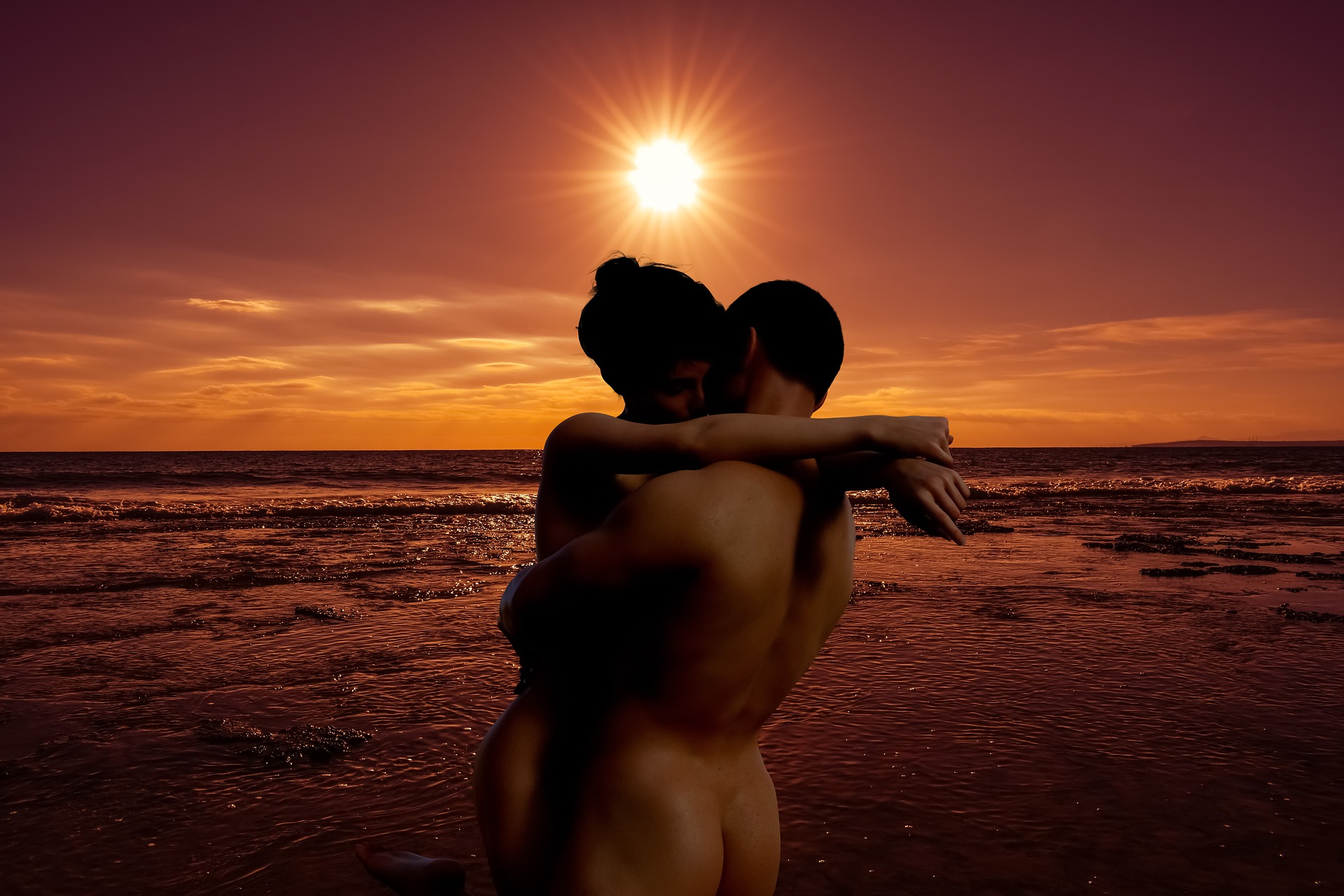 INTRODUCTION: Sex Coaching is a supported, client centered approach to understanding your sensuality, your sexual orientation, your gender, your body and your "hangups". Participating in Sex Coaching can be a way to enhance your communication skills with your partner/partners. It can be a way to tap into your sexual potential.
In my practice, each client starts with a 15 minute Discovery Call, to determine if we are a good match. If we decide to proceed, you will fill out guideline forms and a sexual history form, which are confidential, and used as a foundation and starting point for sessions. Then you will schedule your sessions.
Sessions are talk only in a clinical environment. It's much like life coaching, but your sexuality and/or gender are front and center topics of the process.
I work primarily within the GSRD (Gender, Sexuality, Relationship Diversity) community. This includes LGBTQIA+, older folx and disabled people.
SPECIFICS; WHAT IT IS:
In my practice I work with a variety of topics. Among them are- uneven desire between partners, inability to orgasm, aging concerns, understanding and applying consent within all relationships, kink, education around the changes brought on by HRT in both trans bodies as well as cis bodies. I believe in normalizing topics, such as using sex toys (with or with out a partner), questioning your gender, exploring the art of "squirting", communicating your fantasies and interests to your lover, and other forms of consensual exploration.
I work often with Dr Patti Britton's MEBES model (exploring Mind, Emotions, Body, Energy, Spirit) to find a wholistic balance through sexual inquiry and education.
Taking the time to observe your breath, playing with breathing exercises regularly, and adding rhythmic breath to your sex life will assist in bringing body awareness and body appreciation. I offer a variety of personalized breath work processes for any client that may benefit from this.
For some, I use journaling, relaxation exercises and music/ art therapy techniques to bring forth a greater personal and sexual understanding.
For more specifics on WHAT SEX COACHING IS in my practice, see GENDER ASPECTS and SEX EDUCATION below.
SPECIFICS, WHAT IT ISN'T:
My practice, and sex coaching in general, DOES NOT INCLUDE:
sex surrogacy, being present during sexual acts, nudity, or erotic entertainment. It is not sex work.
It is not sex therapy. Sex Coaching does not deal with severe mental distress that would require psychotherapy. Sex Coaches can work in conjunction with a therapist in some instances.
GENDER ASPECTS:
How many genders are there? It's been a common misnomer to declare that there are only 2 genders that are based solely on body parts. But gender and sex are two different things. Body sex is your biological sex. How you feel is about your gender.
There's also a matter of there being more than 2 genital and chromosomal types. For instance there are quite a few people that are born Intersex. And once again, this is not a gender, but a biological body type.
So how many genders are there? I think the number is growing as people begin to explore this topic. Some people feel like they are really the opposite gender that was assigned to them at birth (feeling male but assigned female or vice versa). And some people feel like something entirely different.
Gender fluid is one term that is used today. This can mean that a person feels a different gender, not necessarily male or female, at different times. Non-binary reflects stepping outside the binary of male/female, and other aspects of binary societal norms. There are countless ways to name ones gender. And many folx prefer not to have the restrictions of being gendered at all. In my practice, this is a conversation for anyone questioning their gender or wanting to know how that works in sex, love, and life.
SEX EDUCATION:
Sex education – an ongoing learning process for people of all ages.
Most of us don't have much to say about what sex education was like in high school. Maybe it was about STI's and abstinence. Maybe they talked about periods and how sperm fertilizes a woman's ovaries. It was all very heteronormative and pro-creation focused. And limited. Remember the Surgeon General Dr. Joycelyn Elders? She was removed from her public position because of her controversial views, one suggestion being that masturbation and birth control should be taught in sex education classes. These are just 2 important topics that are so often left out of the classroom.
Everyone needs to be smart about their bodies, their desires, and their rights as sexual beings. Every body is different. Not everyone wants the same things from sex. Education, communication, exploration, and understanding consent is critical in creating a healthy sexual environment. Teaching not only heteronormative sex education but LGBTQIA+, disabled sexual expressions and other sexual diversities can be of great value to youth and adults.
While all this diversity and variety might seem complicated, it is really quite magnificent. It gives people the need for communicating on many different levels before becoming sexually or romantically involved. If you're taking the time to discuss your gender and sexual orientation with a potential lover, you will be opening the door for more conversations around safe sex, sexual desires and more. These are things anyone needs to discuss. But having the opportunity to start a connection with someone on a very personal level from the start, creates an invitation to share important information- hopefully without hesitation. It's not enough to ASSUME what a person wants sexually, what their body is like, how they desire to be touched/not touched – at first glance. Communication and how you communicate is key.
In my practice, I find it extremely important to cover these topics and more, depending on the needs of the client. Your goals and questions will be met with a non-judgmental approach in a confidential environment.
MY TRAINING AND BACKGROUND:
I am:
A Certified Sex Coach, graduate of Sex Coach U
An ACS (American College of Sexologists) Certified Sexologist
A member of the World Association of Sex Coaches
A Certified Musicians Wellness Coach in Essential Musical Intelligence
A music educator and professional musician
I completed SAR (Sexual Attitudes Reassessment and Restructuring) training in 2018
I completed the Poland ASPEX (Advanced Sexological Personal eXploration Experience) in 2019
you can find me on:
Instagram @ ivaslgbtqiasexcoaching
Facebook @ Iva's Lgbtq+ Coaching
ivaveazey.com
Email me at ivavz@mac.com to book your Discovery Call!